Welcome to NBC Sports Camp
Powered By Chelsea Piers!
Beginning July 6th, join us for a free, virtual summer program for 7-to-12-year-old kids to learn and play a variety of sports from the comfort of their homes.
Learn More
This four-week camp is hosted by NBC Sports Correspondent and former Notre Dame wide receiver Corey Robinson and will offer sports and fitness classes taught by expert instructors from Chelsea Piers, along with an in-depth roster of NBC Sports' on-air talent, Olympians, Paralympians and world champion coaches.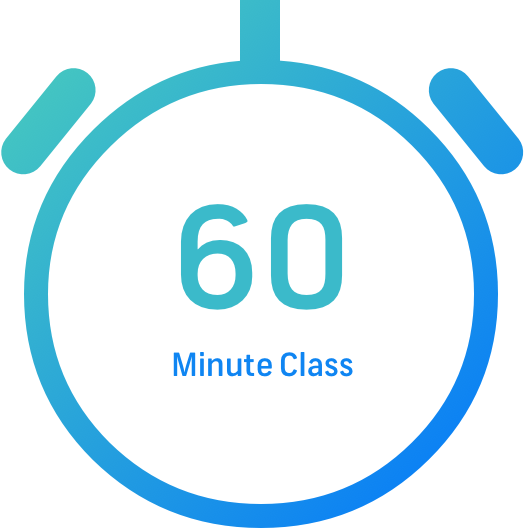 Campers
Campers can participate at their own pace and schedule, with each class consisting of four engaging mini-sessions, totaling one hour. Classes begin with the introduction of a sports theme targeted for young athletes.
Campers then spend 20 minutes on general fitness, followed by a motivational chalk talk to inspire athletes to be their best on and off the field.
A second 20-minute session covers beginner-level sports instruction led by Chelsea Piers coaches, including skills, strategies, techniques, and movement exercises, and closes out with a cool-down.

Coaches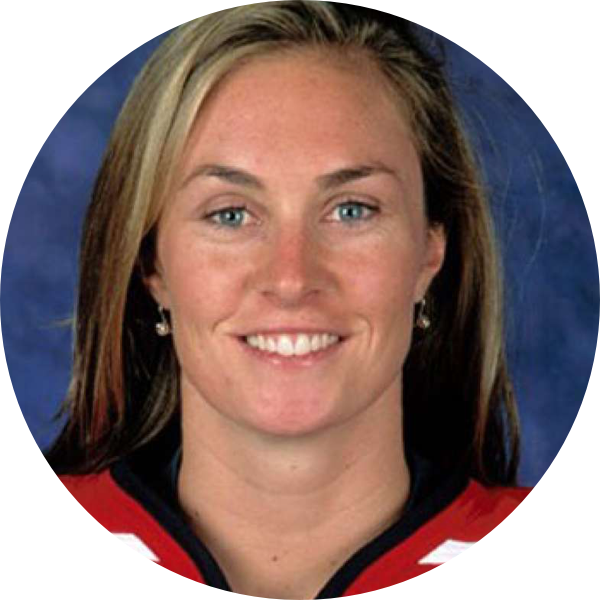 AJ Mleczko
NHL on NBC Analyst and 1998 Olympic gold medalist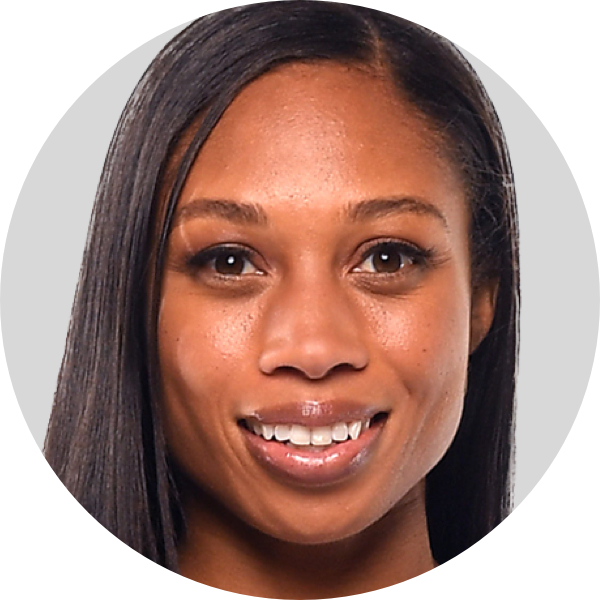 Allyson Felix
Nine-time Olympic Track & Field medalist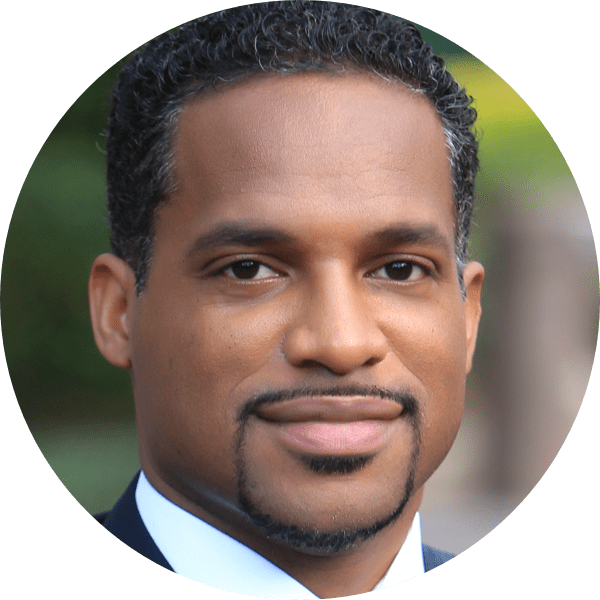 Ato Boldon
NBC Olympics Track & Field Analyst and four-time Olympic medalist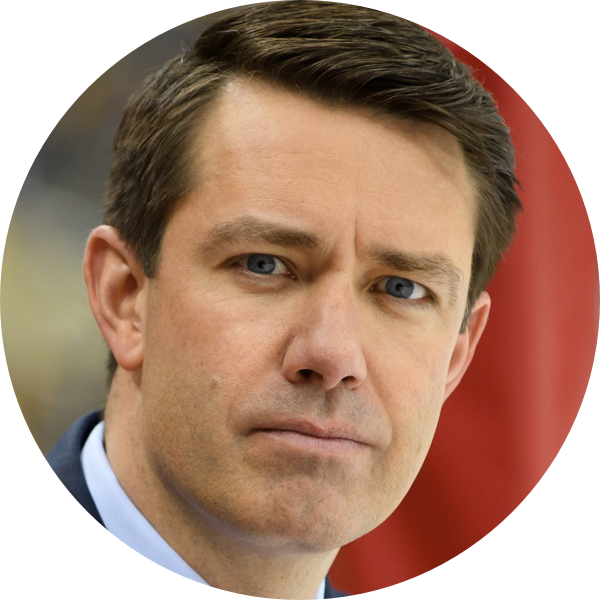 Brian Boucher
Inside the Glass" Analyst, NHL on NBC; 13 seasons as NHL goaltender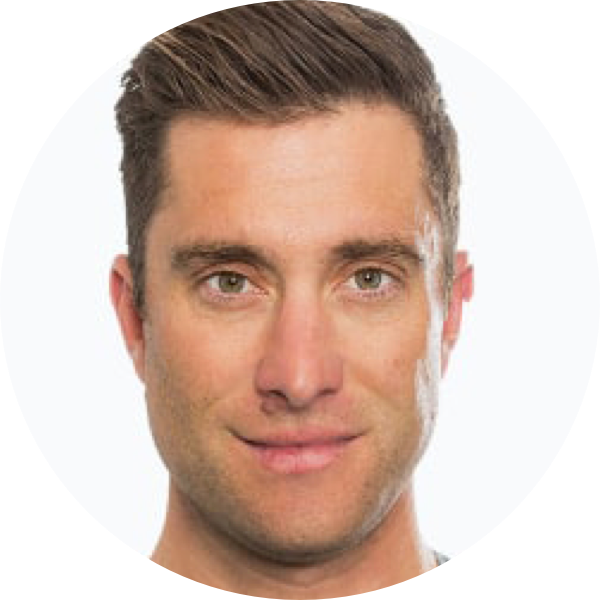 Christian Vande Velde
NBC Cycling Analyst and two-time Olympian (2000, 2008)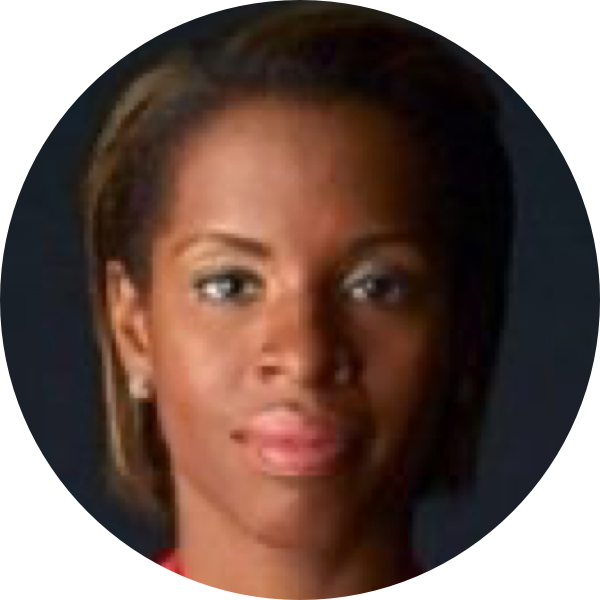 Erinn Smart
2008 Olympic silver medalist in fencing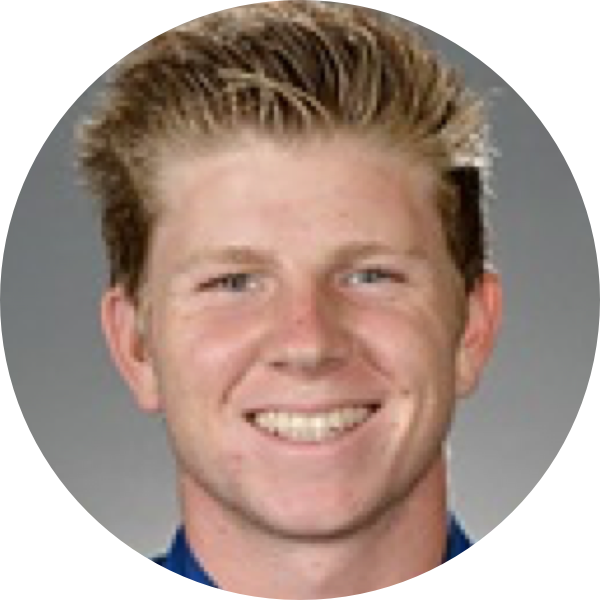 Hunter Woodhall
Two-time Paralympic Track & Field medalist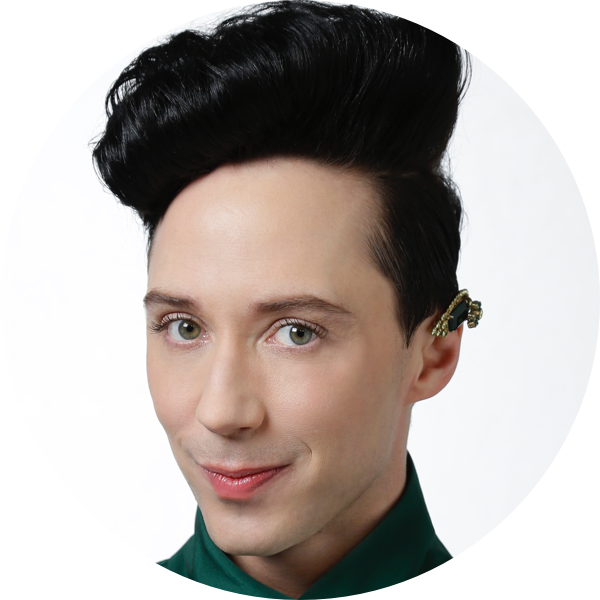 Johnny Weir
NBC Olympics Figure Skating Analyst and two-time Olympian (2006, 2010)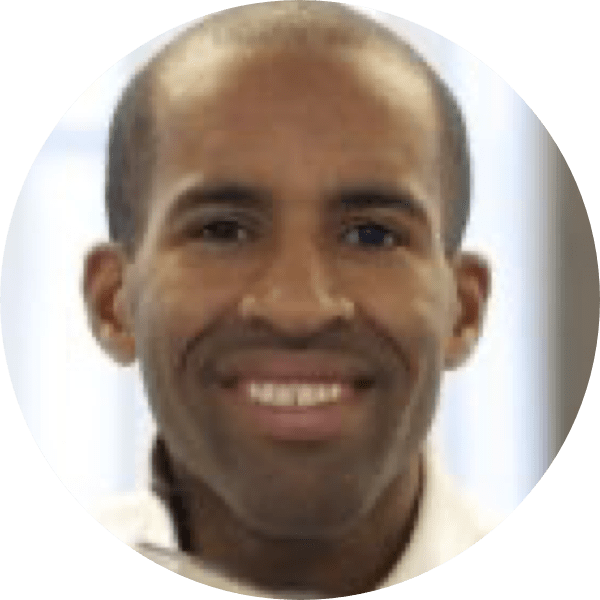 Keeth Smart
Chelsea Piers Executive, 2008 Olympic silver medalist in fencing and former world #1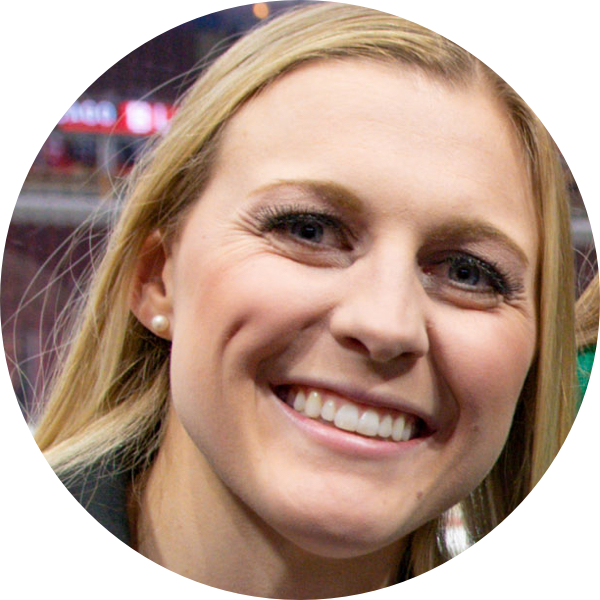 Kendall Coyne Schofield
NHL on NBC Analyst and 2018 Olympic gold medalist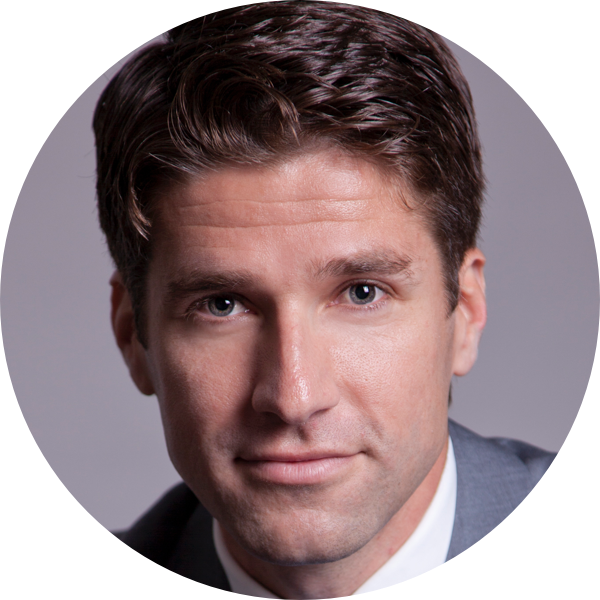 Kyle Martino
Premier League on NBC Analyst and 2002 Major League Soccer Rookie of the Year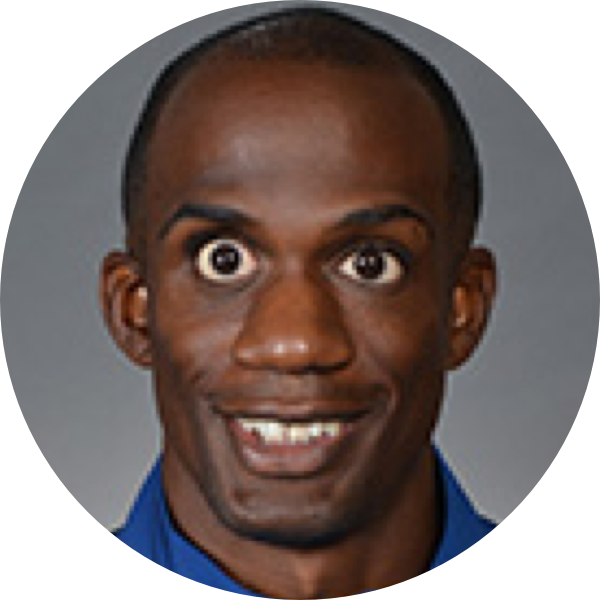 Lex Gillette
Motivational speaker and four-time Paralympic Track & Field medalist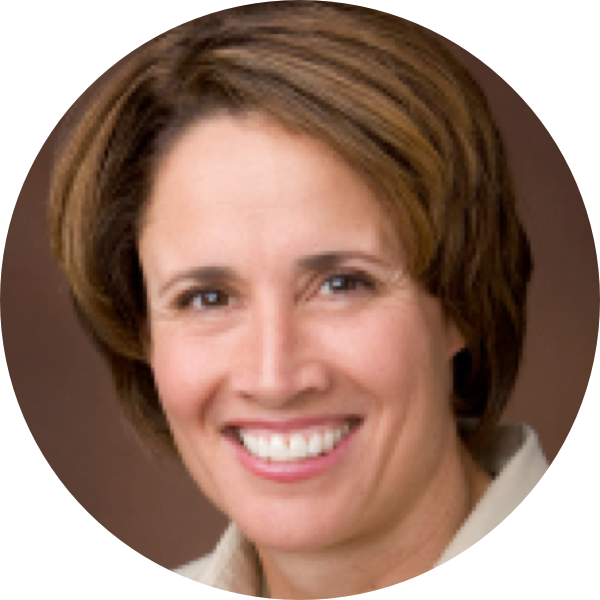 Mary Carillo
NBC Olympics Correspondent & Tennis Analyst and 1977 French Open mixed-doubles champion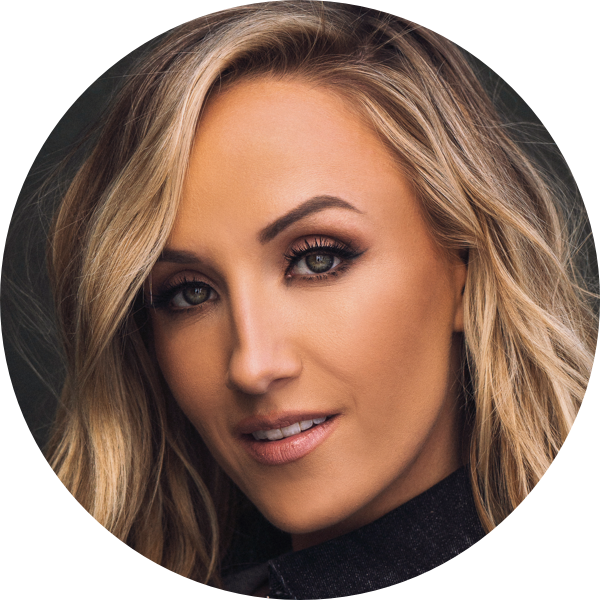 Nastia Liukin
NBC Olympics Gymnastics Analyst and 2008 Olympic gold medalist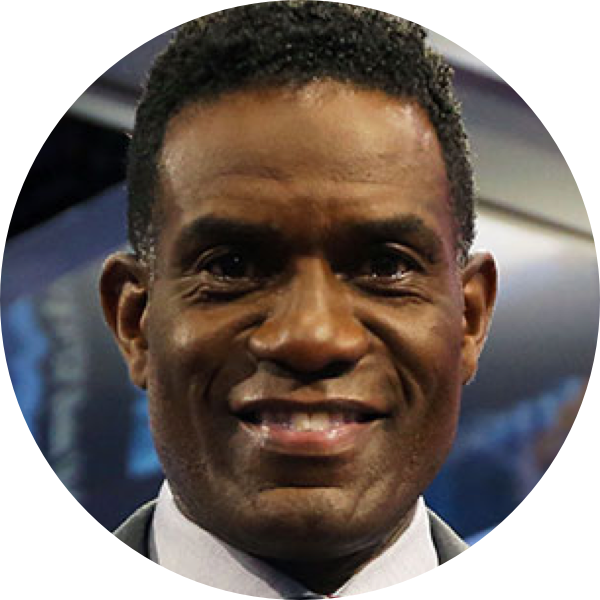 Robbie Earle
Premier League on NBC Analyst & Co-Host, The 2 Robbies, NBC Sports Radio and former Jamaica National Team player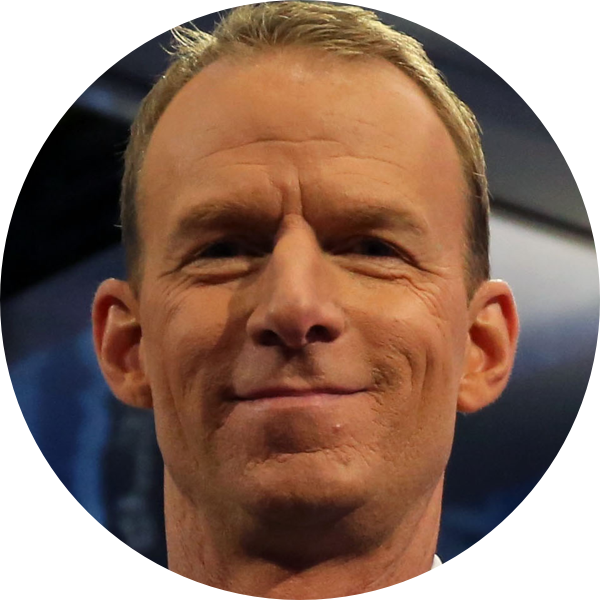 Robbie Mustoe
Premier League on NBC Analyst & Co-Host, The 2 Robbies, NBC Sports Radio and former professional soccer player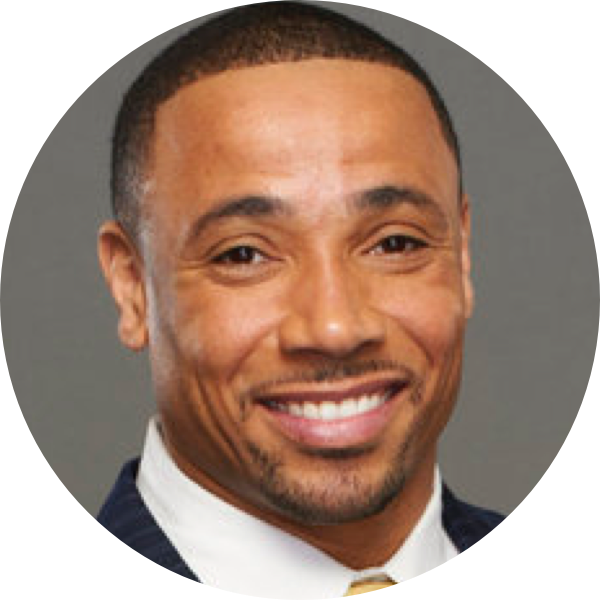 Rodney Harrison
NBC "Football Night in America" Analyst, and two-time Super Bowl champion (XXXVIII, XXXIX)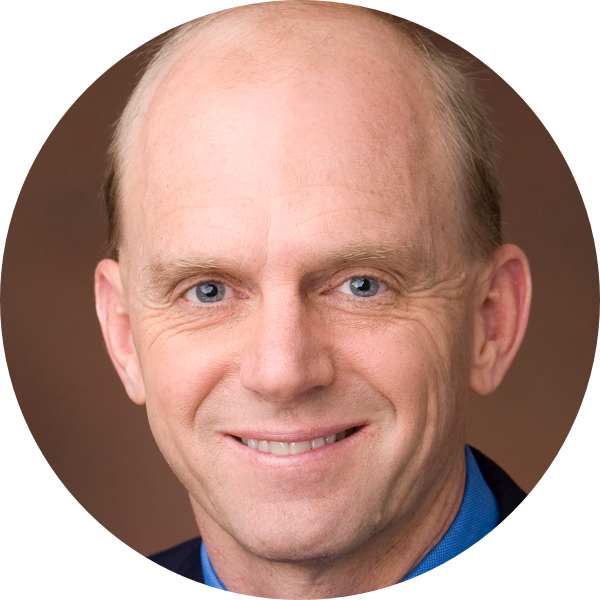 Rowdy Gaines
NBC Olympics Swimming Analyst and U.S. Olympic Hall of Fame member, three-time Olympic gold medalist, and member of the International Swimming Hall of Fame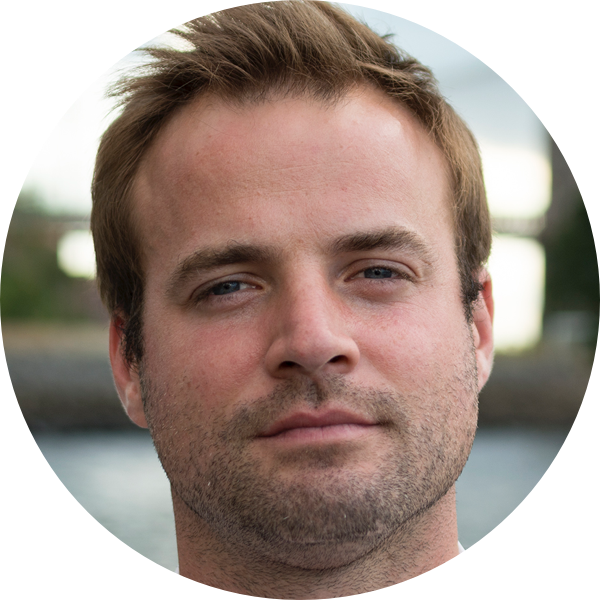 Ryan Boyle
Premier Lacrosse League Analyst and 4-time NCAA men's lacrosse All-American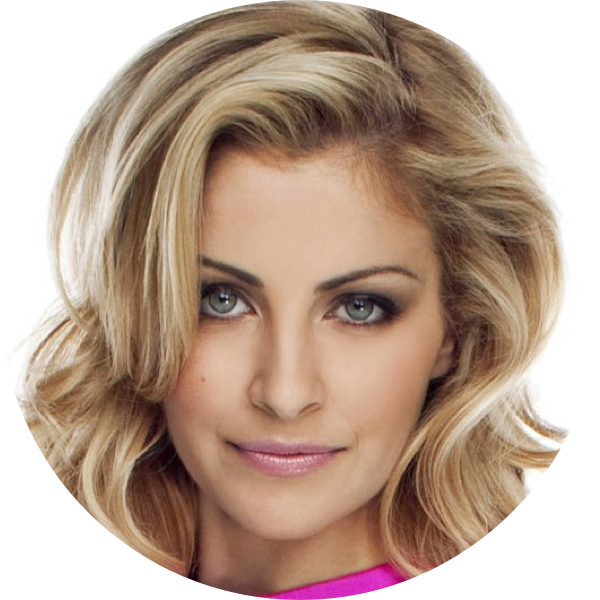 Tanith White
NBC Olympics Figure Skating Commentator and 2006 Olympic silver medalist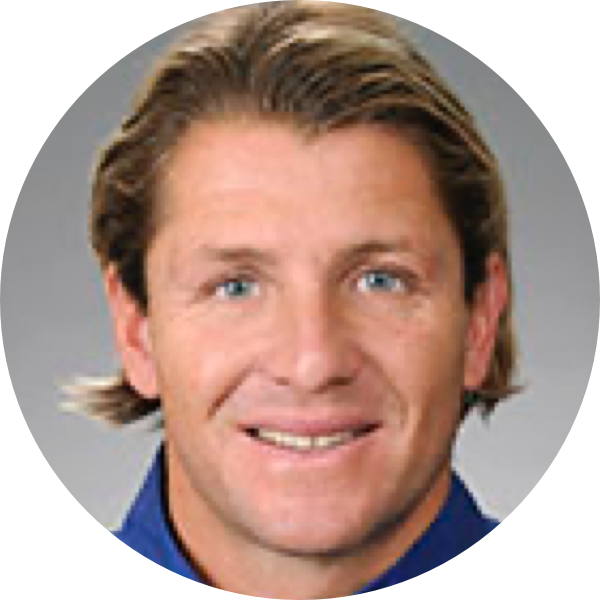 Tony Azevedo
2008 Olympic silver medalist and five-time Olympian in water polo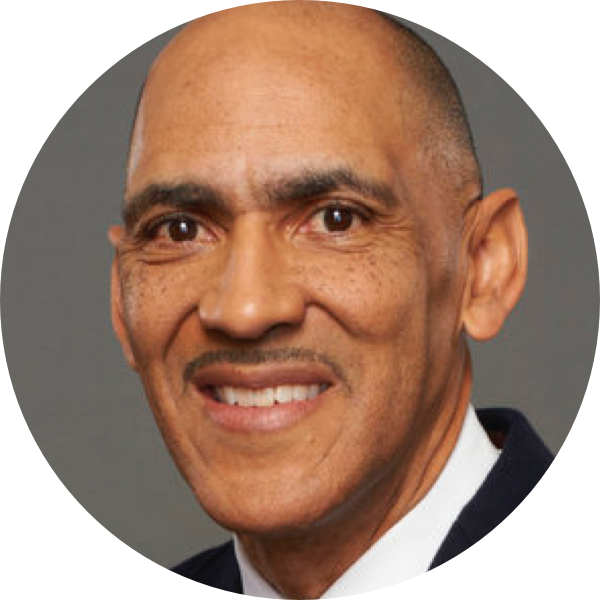 Tony Dungy
NBC "Football Night in America" Analyst, two-time Super Bowl champion (XIII, XLI), and Hall of Fame head coach